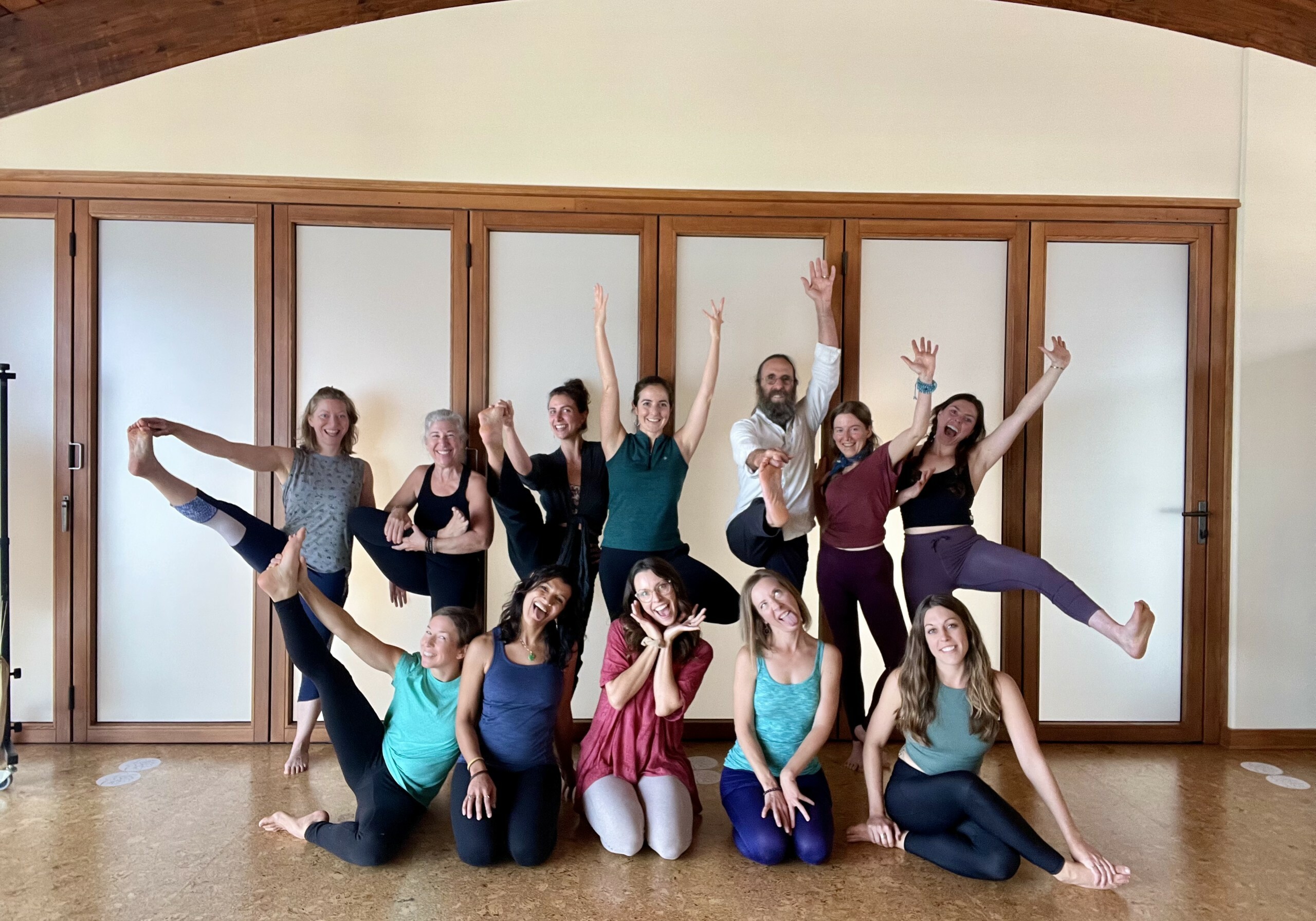 Who We Are
Black Mountain Yoga is a full movement studio. We offer an alignment-based approach to yoga, prioritizing form before you move deeper (let go of that ego!) with a foundation of mindful, meditative practice. Show up as you are!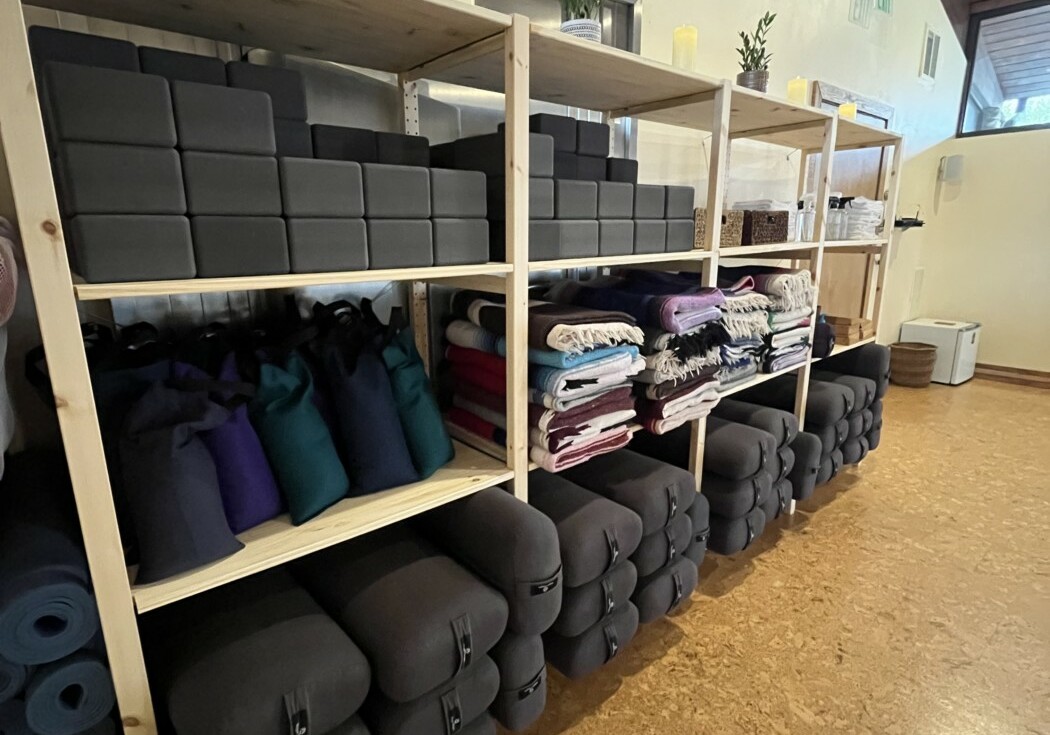 Our studio is for yogis of all levels, ages, and stages who want to connect to their body, build strength and stability, and establish a practice of mindful movement.
We provide quality instruction by well-trained instructors who create space for students to connect their bodies and minds while building stability, strength, and flexibility through movement.
At Black Mountain Yoga, community is important. Our students develop a supportive network of yogis with a like-minded commitment to a happy body and a happy mind.
Our Purpose
Black Mountain Yoga is a space for you to breathe deeply, move your body, and clear your head. We understand how life can leave you anxious and scattered, disconnected from yourself and what's most important to you. Our aim is that your experience in our studio helps you align your body, mind, and heart, and approach life with refreshed energy. We want you to leave feeling better than when you walked in our doors.