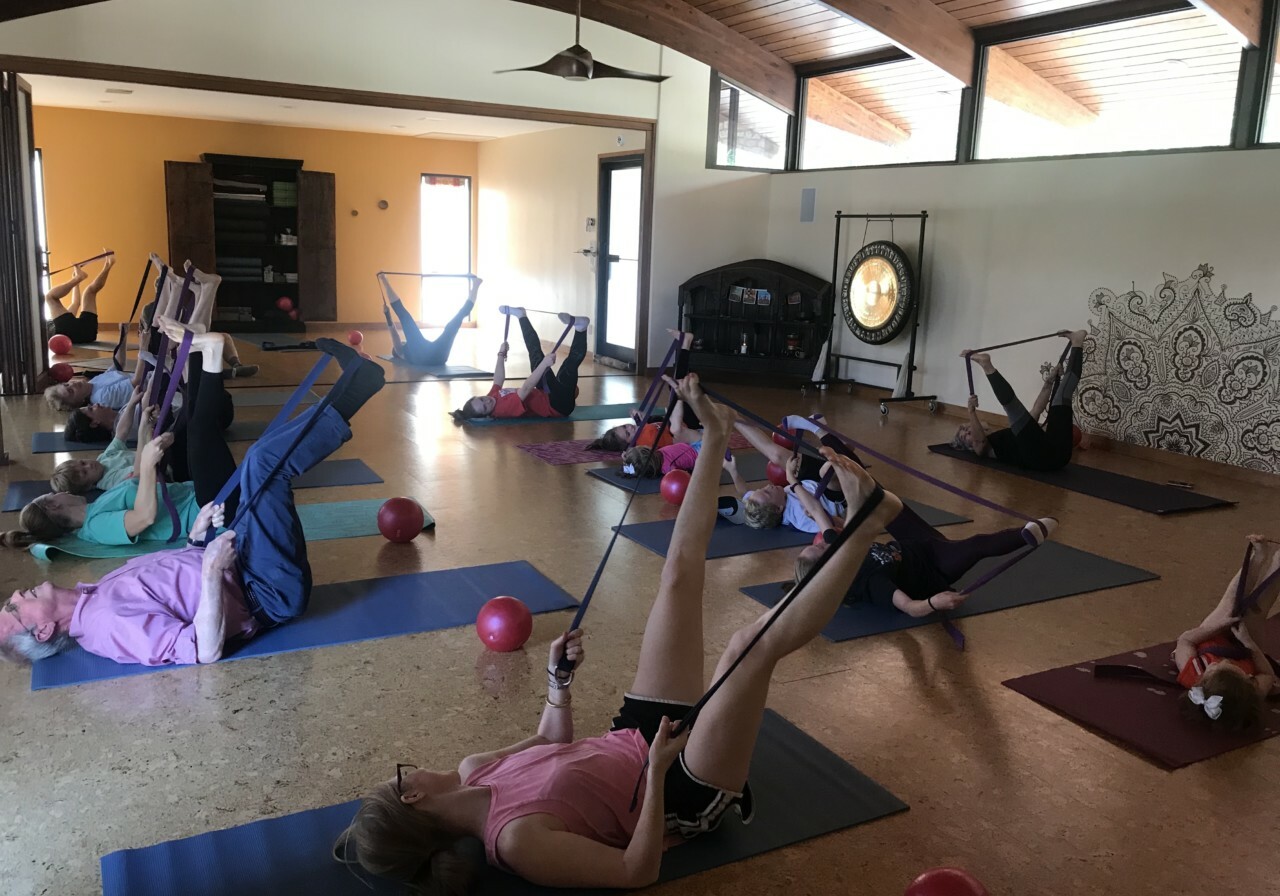 We offer private, one-on-one yoga sessions, group private sessions, sound baths, and yoga therapy.
You may have a creative idea about how to incorporate yoga into your trip, retreat, or conference. We love the flexibility and individualization of private sessions! We can come to you, or open up our studio for just you or your group.
Examples of Private Sessions
Here are a few examples of private sessions we've held:
"Free-time" sessions for an organization's annual retreat
College-sponsored student activity
Bachelorette party
Break session during a professional conference
Creative family activity when vacationing
"Ladies weekend" session
One-on-one session of in-person instruction without a group
Reach out to us with your idea, and we'll talk through the details, including pricing. We'd love to create a tailored experience for you or your group.
If you're interested in Yoga Therapy, you can find more information here.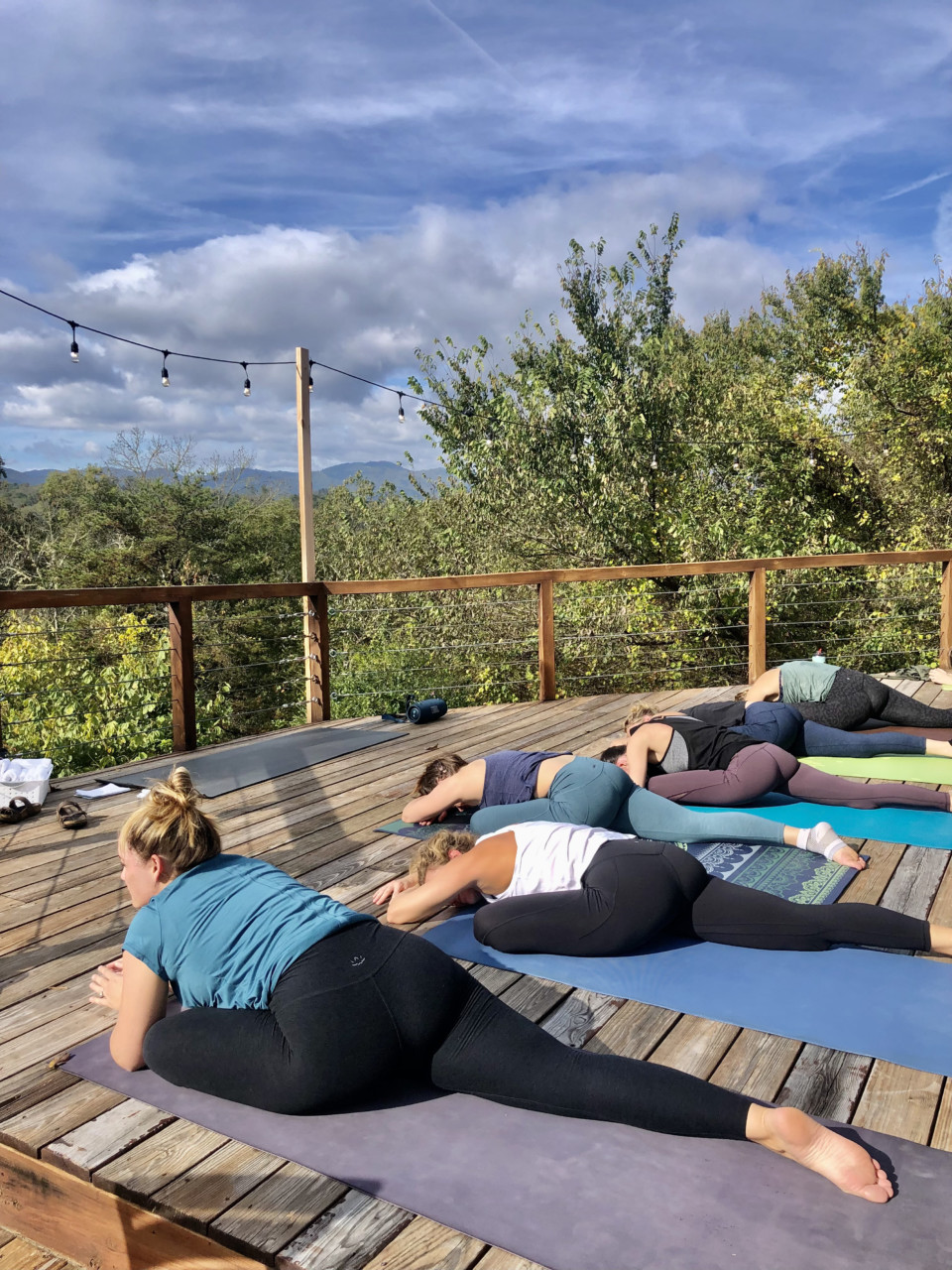 Need to reschedule or cancel? No problem! Let us know, and we'll get it sorted out. Just note that sessions canceled within 24 hours of the scheduled time will not be issued a refund.